The Knowledge and Expertise To Bring You Home
PERSONAL
The Hickman-Coen Home Team are a team of highly experienced, locally focused Realtors and marketing professionals who are committed to helping you achieve your real estate goals. We provide exceptional service that will exceed your expectations. You will benefit from our knowledge and expertise by making the process of buying or selling, seamless, stress-free, and enjoyable.

As long-time Bostonians, Karen & Barry Hickman and Helen and Jim Coen, the Hickman-Coen Home Team members are knowledgeable and well connected to the neighborhoods of Boston.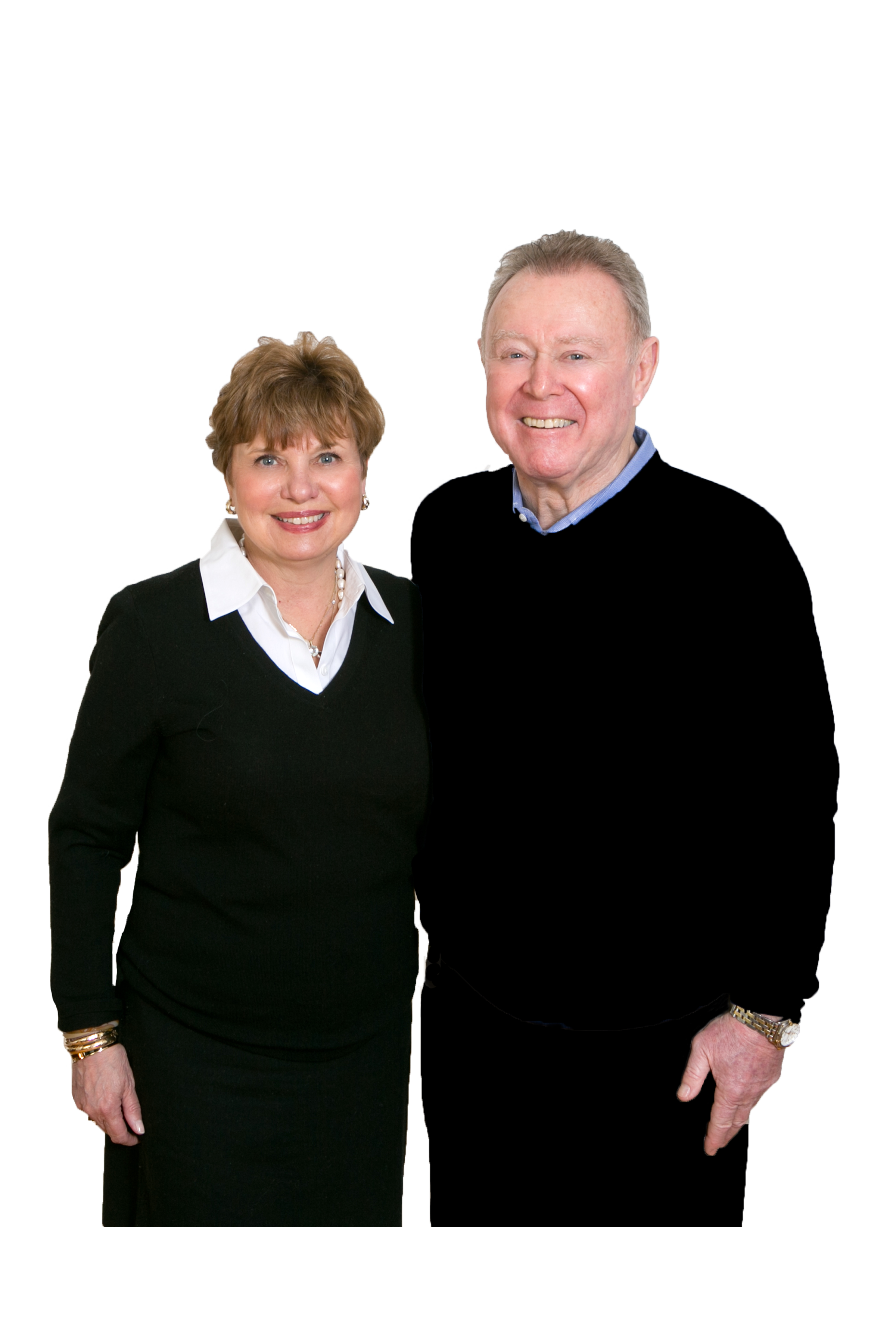 Karen & Barry Hickman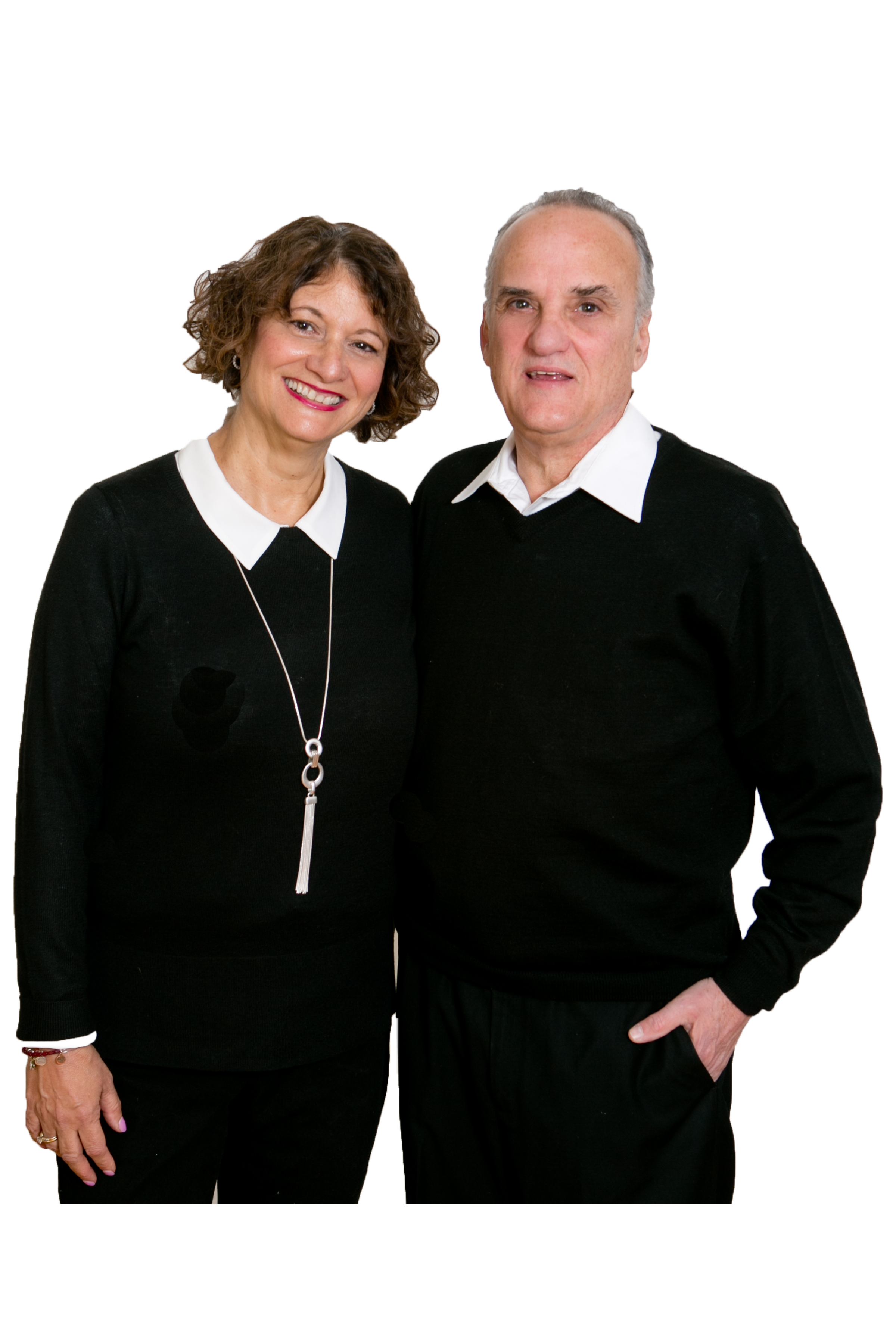 Helen & Jim Coen
The team's track record of accomplishing top-producing results while remaining dedicated to the highest standards of integrity, honesty, and discretion is unmatched. The varied and unique areas of expertise create a fully comprehensive team.

100% Responsive
The Hickman-Coen Home Team are always here for you. You can trust that your phone calls, emails, and text messages will be answered in a timely fashion, thoroughly. You will always receive the attention you deserve.

We Love What We Do
We love coming to work every day. We get to help our clients' find their way home. We are committed to assisting our clients, so they can achieve their real estate goals. That is what we love to do.

Your home is one of your most significant investments. We seek to make the process of buying or selling a home as efficient and transparent as possible.

Effective and thoughtful marketing will ensure that your home will get top of mind exposure to all the eligible buyers that are seeking homes in your neighborhood.

Using the latest real estate technology, such as electronic, paperless transactions, where you can sign documents from any location, we make the process as unimposing to you and your family as possible.

The Hickman-Coen Home Team have helped hundreds of families successfully navigate complex real estate transactions, and we look forward to working with you!

Please don't hesitate to contact us to discuss your real estate goals.

Not ready just yet, but want to stay connected?

Sign up for our monthly "Real Estate News You Can Use" by texting HICKMANCOENTEAM to 22828.
AREAS COVERED
Neighborhood Expertise

We know the neighborhoods of Boston and the surrounding areas. We live and work in them. We are actively involved and volunteer in them. We know Boston's neighborhoods not just generally, but block by block.

We can inform you about the schools, houses of worship, playgrounds, dog parks, restaurants, health clubs, shops, festivals, medical facilities, sporting opportunities, traffic, parking, plans for growth, and anything else that might impact your family's quality of life.

A sampling of the neighborhoods we serve:
PROFESSIONAL SPECIALTY
Our focus is on You, whether you are buying, selling or doing both.

Every real estate transaction is unique. We listen carefully, making sure we understand your real estate desires and needs. From the price, neighborhood, home style, and closing dates, we'll work hard to get you what you want from every transaction. Personalized service tailored to your needs. As your purchase/sale progresses, we will keep you well informed with consistent communication – in person, or by phone, email or text.
EXPERIENCE
The Team Approach

Combined the Hickman-Coen Home Team has over four decades of real estate transaction experience.

Hickman-Coen Home Team's approach and collaborative style ensure that a team member is always available to provide you with personalized and knowledgeable service. The team serves as your partner.

We strive to provide you with everything needed to complete the transaction. We are always here to help. If you need a plumber, mover, or painter, we will refer you to some professionals, who can provide the services you need.