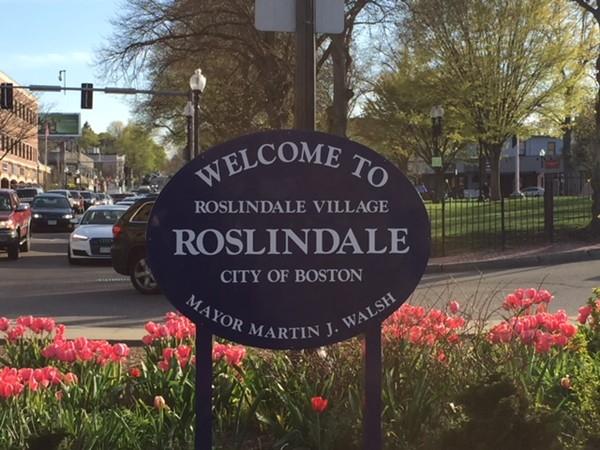 Roslindale, a community 6 miles from downtown Boston, was annexed to the city in 1873. At the time, it was an out of the way part of the expansive town of West Roxbury.
Roslindale grew residentially as a classic streetcar suburb. The railway, which currently serves as the Needham line of the MBTA Commuter Rail, was built after the civil war and spawned a new round of commercial and residential development. Roslindale saw steady growth in its residential population, beginning in the 1880s with the introduction of the horse-drawn streetcar service between Forest Hills and Dedham.
By 1920s Roslindale Square (Roslindale Village) has assumed the configuration it has today. It is beautifully laid out with well kept Adams Park at its center. The area is convenient, walkable, and allows easy access to its rail and bus lines. Roslindale continues to grow and offer great opportunity as a residential and commercial district.
Population 36,686 (2015 census)
Transportation - MBTA Bus and Rail Services: Commuter Rail: Forest Hills, Roslindale, and Bellevue. Orange Line: Forest Hills. Bus Routes: 30, 34, 35, and 36.