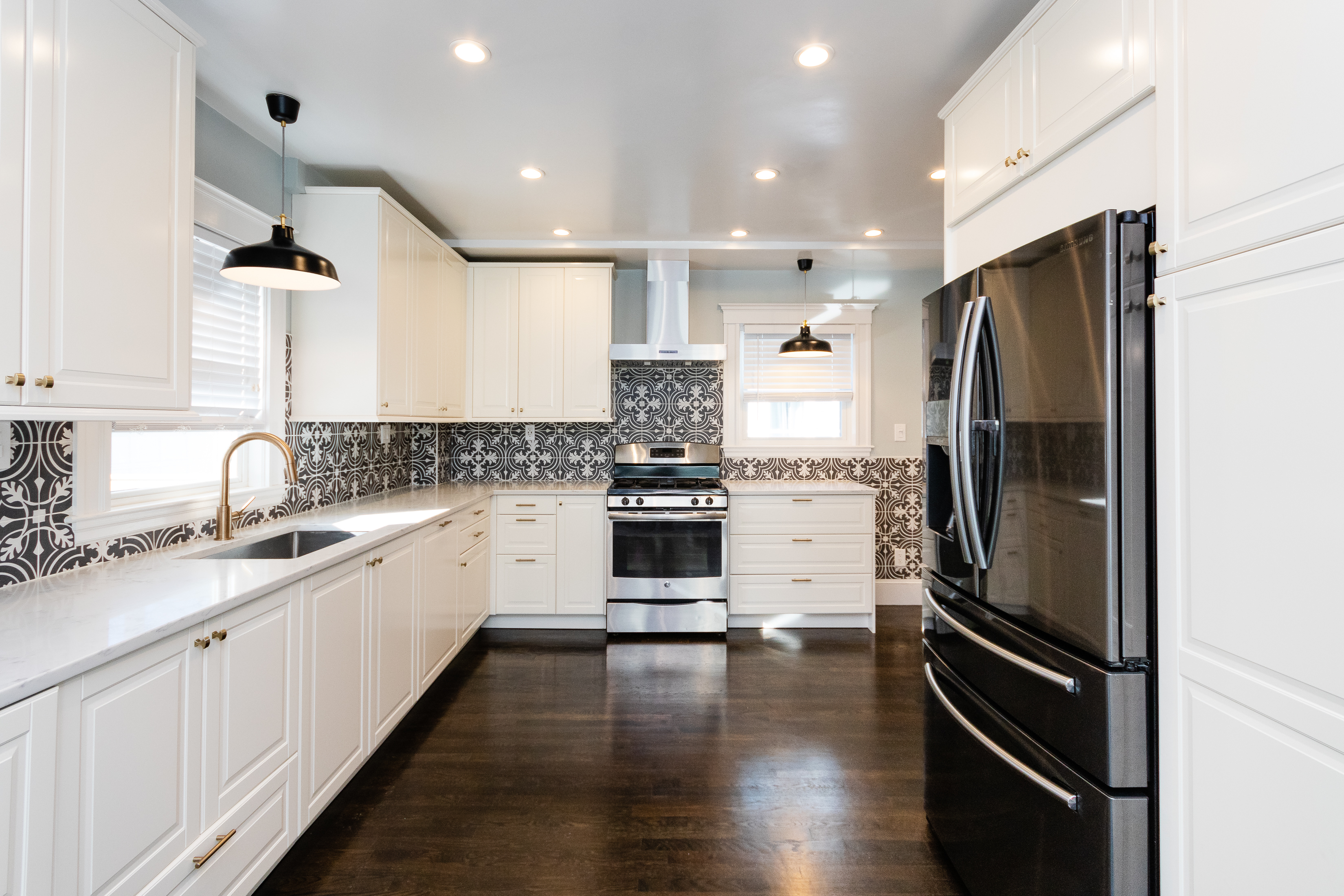 People don't buy just listings; they buy lifestyles. It's essential, then, that when marketing real estate, the content must contain more than just specs and data. The Hickman-Coen Home Team develops a personal narrative of what it's like to live in the home and then devises a marketing plan to tell the lifestyle story of that home to as many buyers as possible.
Selling your home does not have to be stressful for you and your family. The Hickman-Coen Home Team seeks to make the process as streamlined and stressless as possible. We devised a step by a step marketing plan that gets your property the most amount of attention in the shortest amount of time.
Here are 19 steps the Hickman-Coen Home Team takes to successfully market a listing.
We Announce Coming Soon to the William Raveis Real Estate Network of 33 offices and over a thousand Greater Boston real estate agents. 

We help you prepare your property for viewing, schedule repairs, maintenance, and staging if necessary.

We Publish Strong MLS Listing Descriptions written by Helen Coen & Karen Hickman.

We hire a Professional Photographer and Get Amazing Real Estate Listing Photos and Floorplans.

We schedule a Brokers Open and invite hundreds of real estate agents from local real estate offices throughout the area that are working with qualified buyers.

We announce High Priority Listings on Raveis.com.

We use Email to Get Your Listing in front of interested buyers on MLS.

We Create Special Landing Pages.

We Post on Real Estate Facebook groups that have thousands of members containing buyers, agents, developers, and investors.

We Create a Video Tour with Karen & Helen.

We Market Listings with Descriptive Blog Posts.

We use the most current and popular Keywords to make sure buyers that are searching for a home know yours is available.

We send emails to our list of over 1500 buyers and homeowners.

We Host Neighborhood Open Houses by invitation only.

We Host Mega Public Open House with house signs throughout the neighborhood.

We Create a Coming Soon Meme, Just Listed Meme, and Open House Memes for Facebook, Instagram, Twitter, Pinterest, and Google Amplify Your Listing's Marketing with Advertising on Facebook, Instagram, and Google.

We Claim Listings on Major Portals, like Zillow, Homes.com, and Trulia.

We Send Just Listed Mailers to Surrounding Homes.

If necessary, we repeat many of these steps until your property is SOLD.
Bottom Line We Sell Your Listing fast with the least amount of intrusion in you and your family's life as possible.